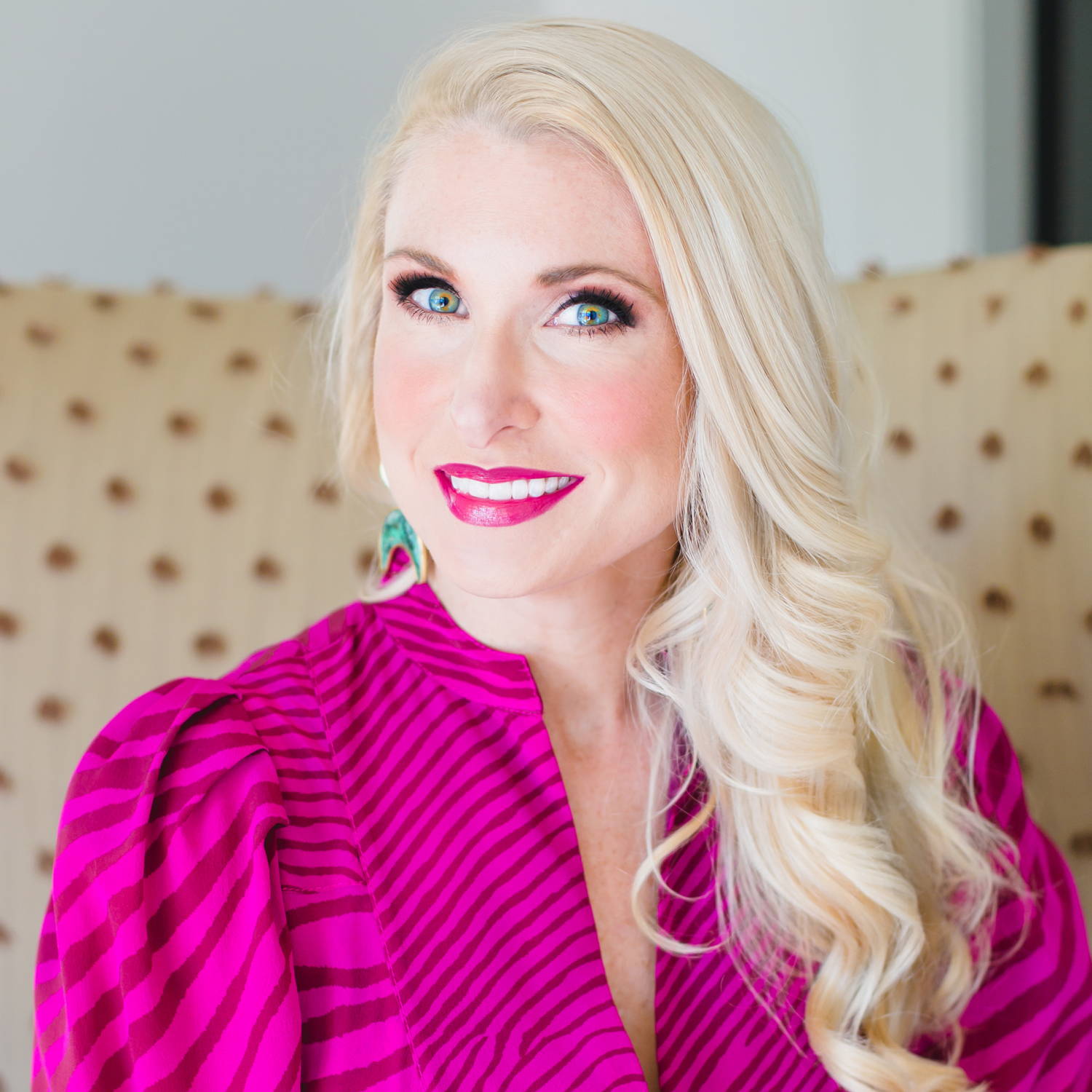 Watercolor Artist, Graphic Designer and Owner
carriebeth@sugarbdesigns.com
Carrie Beth Taylor is a watercolor artist, graphic designer and a believer in the hand written note. Described as whimsical and unique, her creations are painted by hand. In 2008, she founded Sugar B Designs, incorporating her artwork with personalized correspondence. Her illustrations are utilized by retailers, designers and brands of all kinds.
Carrie Beth is a single mom to her 11 year old son. She enjoys antiquing and spending time at the baseball field with her little boy.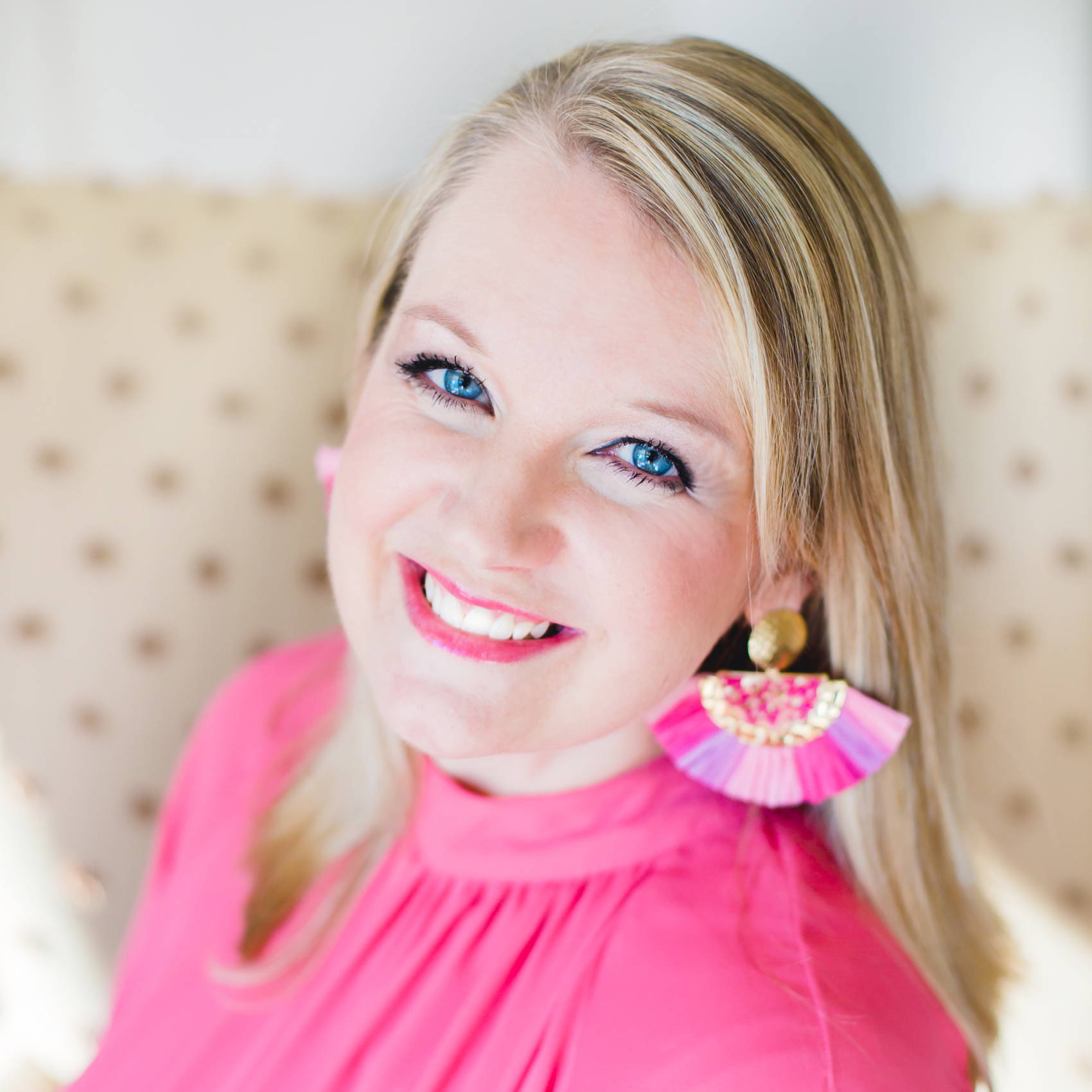 Operations and Customer Relations
suzanne@sugarbdesigns.com

A Southern girl at heart, Suzanne resides in the heart of dixie with her husband of ten years and three children. Her oldest girl is four years old, and her twins, a boy and girl, are one year old. She's alway had a deep love for beautiful stationery and sending hand written notes to friends and family. In all of her spare time (HA!) she enjoys traveling and watching Alabama Football. ROLL TIDE!
Operations and Customer Relations
crissi@sugarbdesigns.com
Not only is Crissi a natural at connecting people, she's also a pro at connecting the dots...whatever they may be! Crissi oversees collaborations, events and photoshoots with a sense of ease while keeping every detail covered. She has a fantastic eye for style and design, which she applies to her taste in fine stationery. In addition to being a mother of two busy boys, she's an active and cherished member of her community. Crissi enjoys traveling and has a special love for a great day at the beach.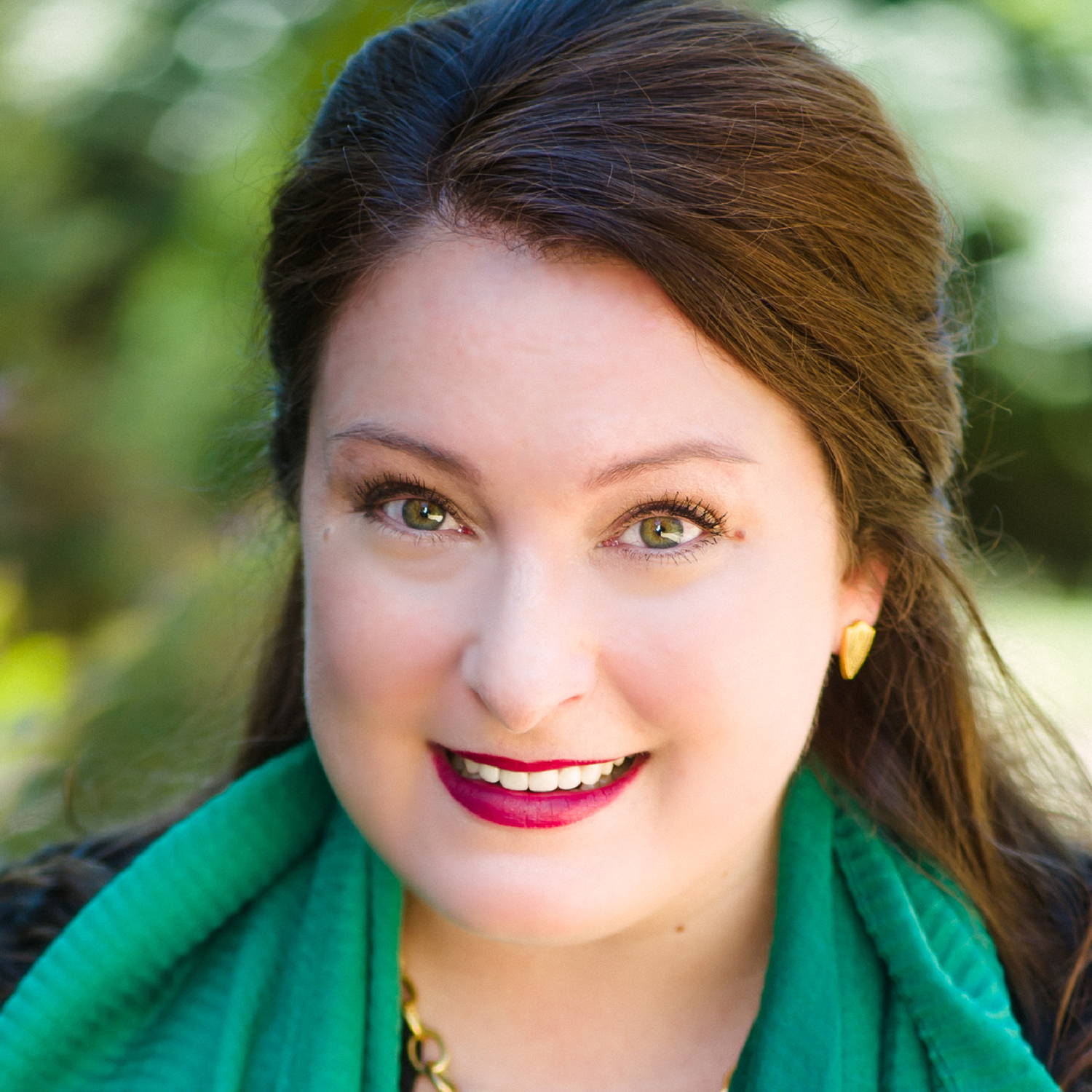 Calligrapher and Owner of Grace Calligraphy

Website : Grace Calligraphy
Grace Hall is the owner and calligrapher behind Grace Calligraphy. Everything produced at Grace Calligraphy is patiently and lovingly hand lettered by Grace herself. She uses a traditional dip pen, metal nib, and a pot of ink to lend a personal touch to her client's life events. She is a proud member of IAMPETH, The International Association of Master Penmen, Engrossers, and Teachers of Handwriting. Through her partnership with Sugar B Designs, Grace is proud to showcase her calligraphy on both Seasonal and Baby items.

Calligrapher and Owner of Allison R. Banks Designs

Website : Allison R. Banks Designs
At fifteen years old, Allison Banks found a job answering the phone during Christmastime for local hand-engraver, Bob Rosser. Noticing a special talent in Allison, Mr. Rosser suggested she use fountain pens and paper to get a feel for different fonts from classic script to old english. So began her artful journey. Allison is now a successful full time calligrapher, artist and designer. Creating decorative monograms and unique calligraphy brings joy to Allison and all who admire her creations. Sugar B Designs is proud to showcase Allison's work on seasonal items such as Christmas cards and tags.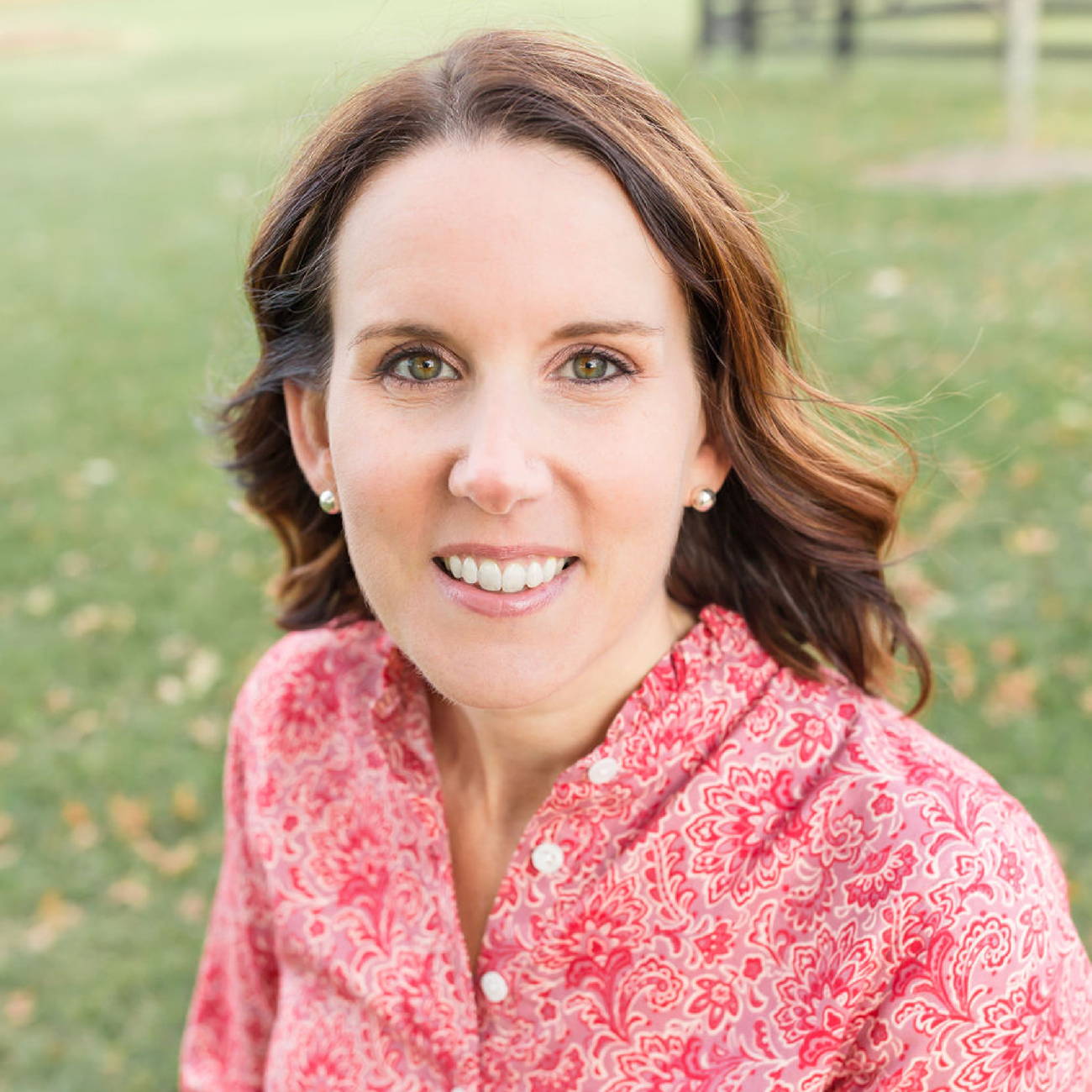 Calligrapher, Artist & Owner of Lime & Lily Design
Website: Lime & Lily Calligraphy + Design
Angie Dickison is a professional calligrapher, artist and owner of Lime & Lily Calligraphy + Design. Angie is a member of IAMPETH, the International Association of Master Penmen, Engrossers and Teachers of Handwriting, where she has trained under some of the world's most renowned calligraphers. Her professional background includes architecture and interior design, which makes her uniquely qualified to combine beautiful custom calligraphy with watercolor home portraits. Through her partnership with Sugar B Designs, Angie is proud to showcase her calligraphy and illustration on Seasonal items.

Calligrapher, Artist & Owner of Laura Lines Calligraphy
Website: Laura Lines Calligraphy
As a young girl, Laura would carefully write labels for the orchid plants in her family greenhouses. The seemingly tedious task was instead a welcome activity for Laura, and ultimately established her love for penmanship. She has now been a professional calligrapher for five years and finds great joy in creating perfect moments on paper. Her calligraphy and illustrations are characterized by whimsical strokes and careful sophistication. Laura is thrilled to join the talented team of artists at Sugar B Designs!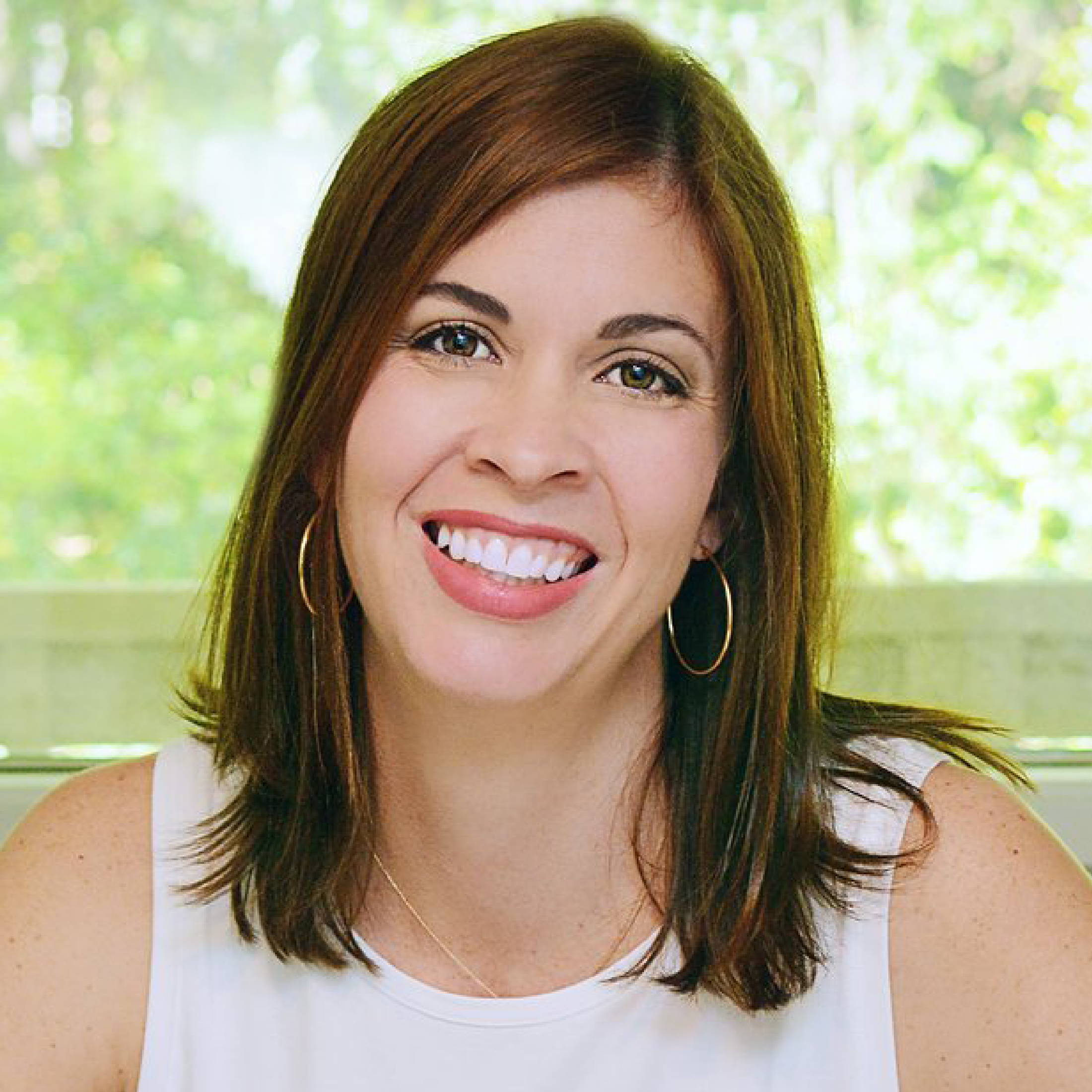 Artist & Owner of Amanda Roberson Art
Website: Amanda Roberson Art
Amanda worked in interiors until her first child was born. During nap time, she began painting at the kitchen island; then selling her work at shows and local shops. Fast forward twelve years and thousands of paintings later, her kitchen island hobby has turned into a full time career. Amanda enjoys painting everyday objects in a way that translates movement and life. "Perfection is boring" is her motto, wanting her work to look lived in and loved. Amanda's collection at Sugar B Designs truly reflects her passion for art.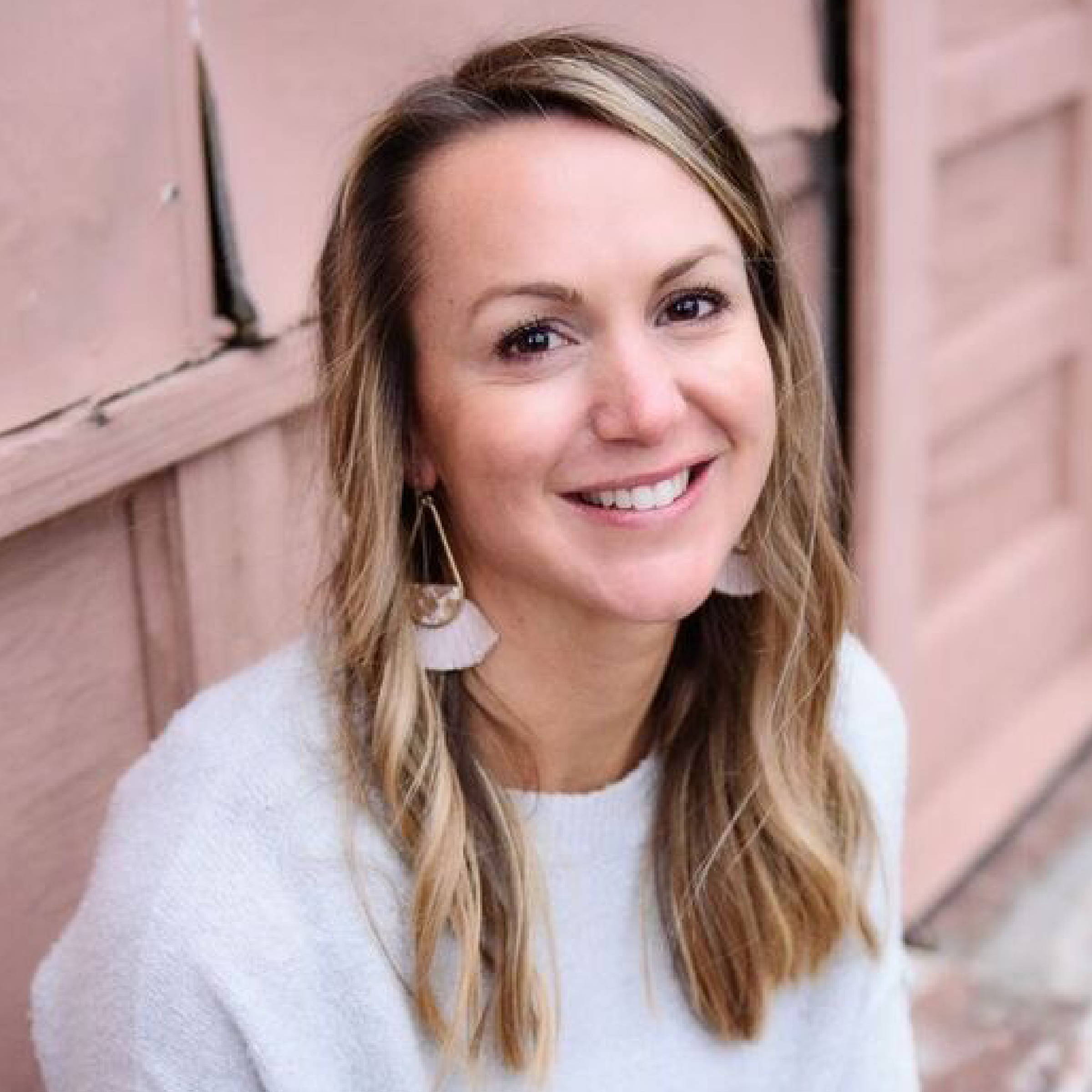 Artist & Owner of Christen Colvert Art
Instagram: Christen Colvert Art
Christen has loved art since she was a child, taking art classes as an extracurricular whenever possible. Earning a BFA with a concentration in graphic design, she worked at a publishing house right after graduation. While Christen enjoyed magazine design, she missed working with her hands. After her third son was born, she started teaching preschool art; which eventually lead to her full time career in fine art. To Christen, creating is a form of worship. She desires her art ushers peace and joy to the houses that they call home. Enjoy Christen's exclusive collection with Sugar B Designs!
WE CREATE UNIQUE ARTWORK FOR CELEBRATED OCCASIONS.
Together We Thoughtfully Collaborate Our Talents To Offer Exclusively Unique Cards And Artwork.
Our One Of A Kind Designs Showcase Fanciful Illustration And Calligraphy Imagined With You In Mind.
Each Is Available For Personalization, Print And Shipment Direct To Your Door!