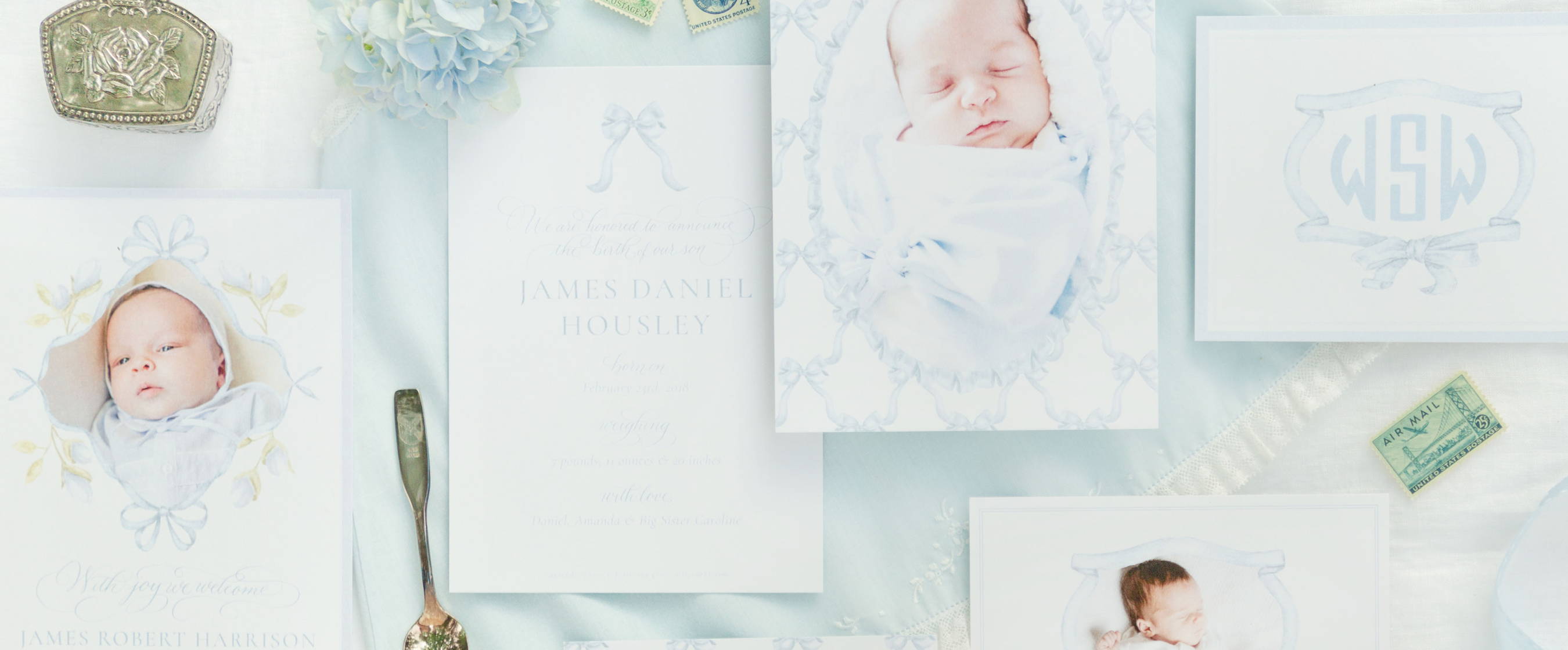 YOU'VE SEEN CARRIE BETH'S ARTWORK AT

Welcome to the 'new' SugarBDesigns.com!
We're transitioning our products to this platform in order to bring you a 'live' online proofing process!
Can't find the product you're looking for? It's likely still on our 'old' site.
Thank you for your patience and support as we continue to grow, striving to serve you better!